I love a good quote. In fact, I'm a bit of a quote collector. When I hear a good quote, I write it down in my journal and I often share it with others.
Sometimes on my really tough homeschooling days, I may read through my joy journal or seek inspiration from several homeschool quotes.
Today I thought I would share some fabulous homeschool quotes with you!
Tough homeschool day? Check out these 10 fabulous #homeschooling quotes to inspire you! #hs
Click To Tweet
"Too often we give children answers to remember rather than problems to solve."
Roger Lewin
"You will not reap the fruit of individuality in your children if you clone their education."
Marilyn Howshall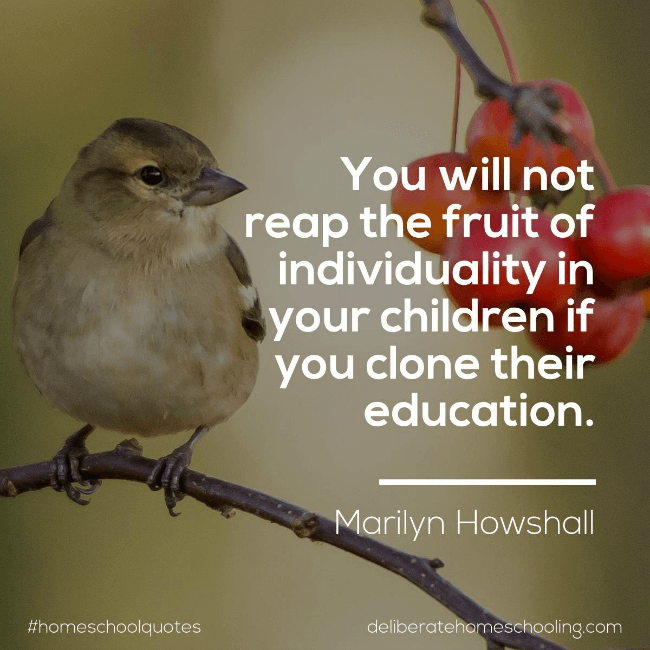 "When one teaches, two learn."
Robert Heinlein
"Education is not the filling of a pail, but the lighting of a fire."
William Butler Yeats
"When the atmosphere encourages learning, the learning is inevitable."
Elizabeth Foss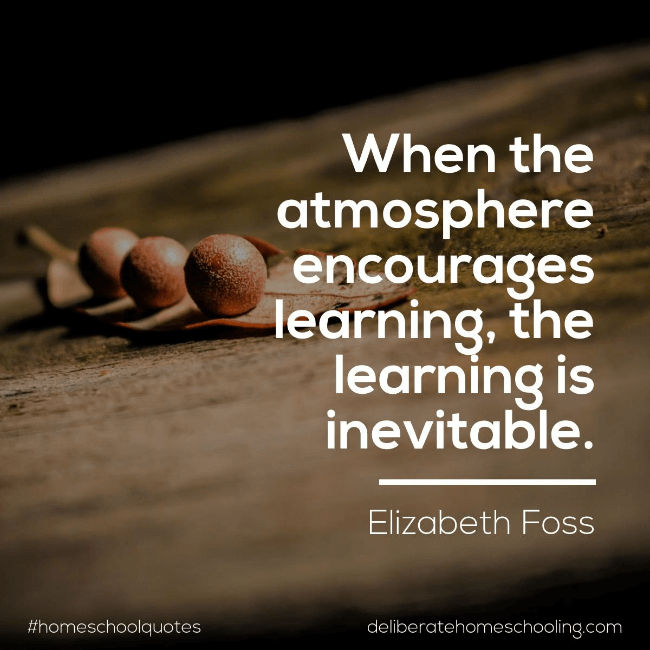 "The home is the chief school of human virtues."
William Ellery Channing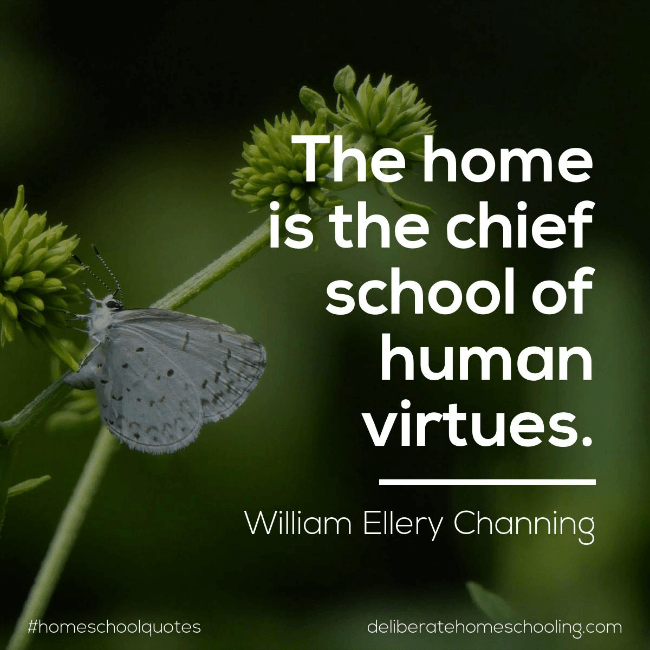 "Children learn from anything and everything they see. They learn wherever they are, not just in special learning places."
John Holt
"Once upon a time, all children were homeschooled. They were not sent away from home each day to a place just for children but lived, learned, worked, and played in the real world, alongside adults and other children of all ages."
Rachel Gathercole
"You will not be good teachers if you focus only on what you do and not upon who you are."
Rudolf Steiner
"Self-education is the only possible education; the rest is mere veneer laid on the surface of a child's nature."
Charlotte Mason
So those are some of my favourite homeschooling quotes. From teaching, to how children learn, to a child's nature… all of these quotes inspire me.
Get your free download!
Would you like a copy of these quotes? A package of these 10 images (exactly as pictured) is available in the member's printable library. You can print them, cut them out to put into your homeschool planner, share them on social media, or do whatever else you choose! I just ask that you leave the Deliberate Homeschooling attribution on them.
All you have to do is subscribe to the Deliberate Homeschooling Newsletter (sign-up form is at the end of this post)! Plus, you'll get complimentary LIFETIME ACCESS to my printable library… all of this for FREE! Are you already a subscriber? GREAT! Access the member-only download library HERE!
Reflect:
Do you like quotes? What are some of your homeschooling quotes? Please post them in the comment section below, and then share this post in your homeschool communities.
PS – All of the photos used in this post are licensed under Creative Commons Zero which means they can be copied, modified, distributed and used for free, including commercial purposes, without asking permission from or providing attribution to the photographer or Unsplash. I just like to share where the photos come from because I don't want you thinking I'm some amazingly gifted photographer or something. *wink*
Jennifer Bly is the creator of My Kitchen, My Classroom: An Introduction to Homeschool. Connect with her on Facebook and Instagram for homeschooling updates and inspiration.